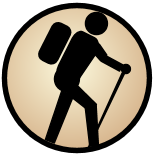 Mount Pisgah is located in Maine, United States. It has an elevation of 247 meters above sea level. It is located at the following coordinates: (44.3062, -70.0239).
This hike report was written by
toby
, about a hike on Saturday, August 3, 2013.
The trail begins on the Mt. Pisgah road, just south of Wilson and Dexter Ponds.
I think one of the most interesting things about this mountain trail is not the views from the summit, but some of the trees you'll see along the way.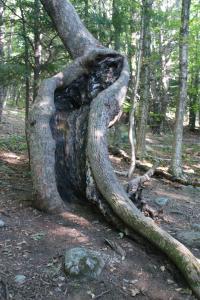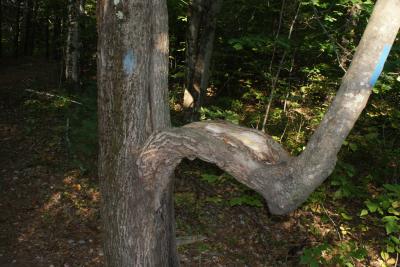 The trail is not terribly long, and it is also not particularly steep, so it's easily accessible by the whole family. At the top there is a very tall observation tower, from which you can get views of the lakes and hills all around.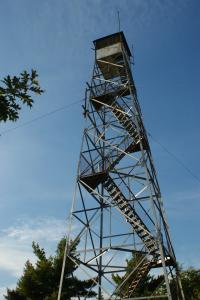 You can actually do a loop, because there is a gravel road (I assume it's used to maintain cell towers). So you can go up through the woods and down the road - or vice versa!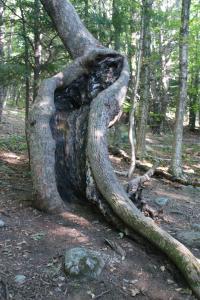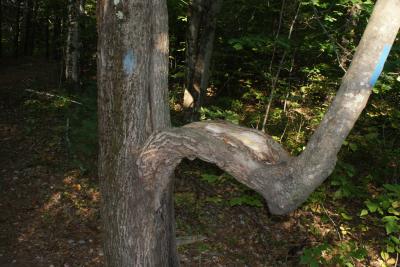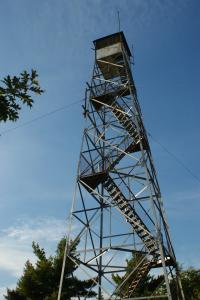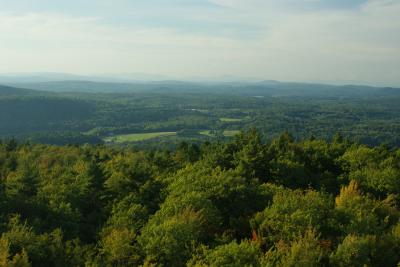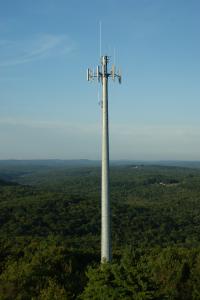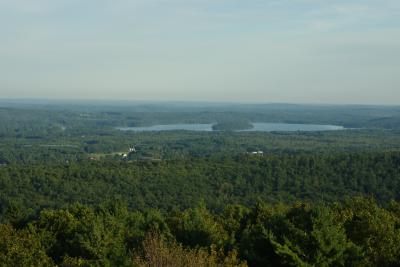 Images on this page are the property of toby, and may not be used without permission of the owner.
Your message has been sent.
Share this page
Find a mountain
Write a report